(0)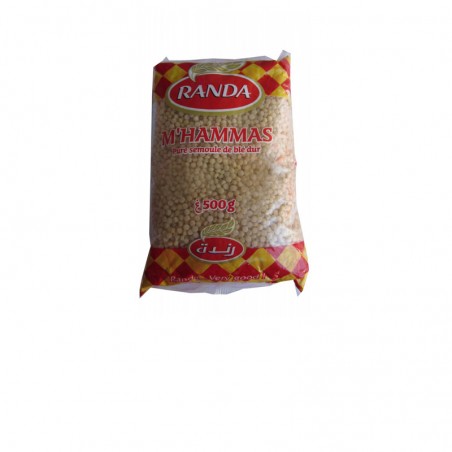  
The small leaden Mhamsa or Berkoukes
Secure payment
Satisfied or refunded
Terms of Sales
The small traditional mhamsas pellets (also called mhammas or berkoukes) are made from durum wheat semolina.
The mhamsa is a small round dough also called small pellets, when these pasta is rolled by hand.
It is a dish much eaten in Tunisia especially when it is cold, prepare with kadid, chicken, meat, vegetables and even with pulses.
Weight: 1 kg.
conservation:
Keep the mhamsa in a cool, dry place protected from light in a glass jar.
The product sold: Resealable bag.