(0)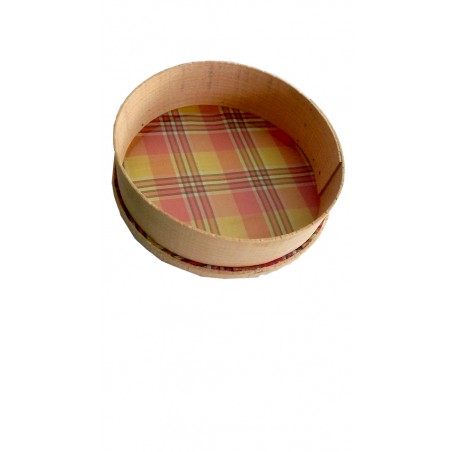  
Wooden sieve
Secure payment
Satisfied or refunded
Terms of Sales
Wooden sieve for sifting flour.
The decorative sieve will be original on a shelf in the dining room.
Robust and artisanal manufacture.
This is is Bakery-Pastry utensils.
Use: Clean flour or coffee.
Created by hand by "Fawzi kamoun" located at the following address: Souk El Ghrabliyya located north-east of the mosque Zitouna Tunis-Tunisia.
Type of packaging: Packaged in a box.