(0)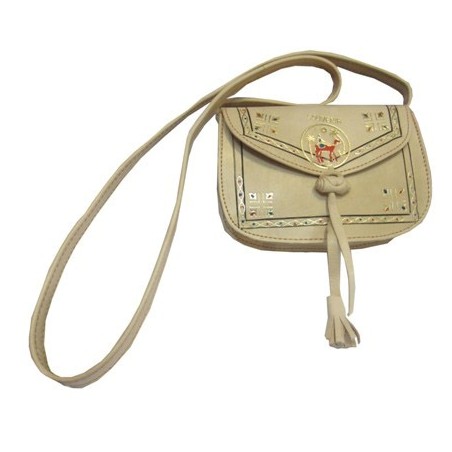  
Souvenir bag
Trend creator.
Free Delivery.
Secure payment
Satisfied or refunded
Terms of Sales
Leather bag for women shaped bag.
Very versatile, the Messenger medium bag is perfect for commuting or as a travel bag.
Available color: brown, black, red, natural leather.
Material: 100% Leather.
Created by hand by a craftsman "Fitouri Nizar" located at the following address: 21 Rue Blaghjiya Jemaa Zitouna Tunis-Tunisia.
Type of packaging: Packaged in a box.