(0)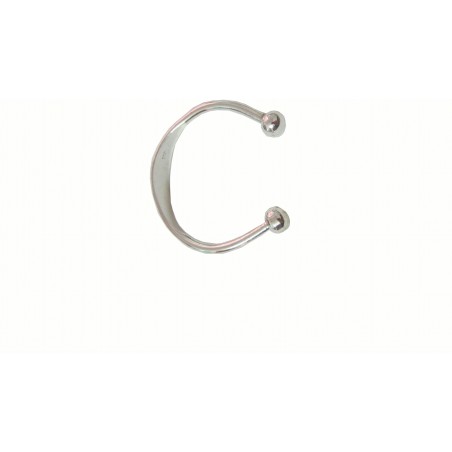  
Bracelet Bangle African
Classic, timeless.
Free delivery.
Secure payment
Satisfied or refunded
Terms of Sales
Bracelet African slave copper .Made hand.
A bracelet of this type: open ring, with two silver balls on the open parts, whose round body is flattening in its center, giving a flat plate, on which we can possibly include an engraving.
The first name and date (engravings) will be requested in the shopping cart.
Suitable for all styles and seasons, do not hesitate to wear it whenever you want.
Material: 100% copper.
Silver color.
Created by hand by a craftsman "Mehrez Ben Youness" located at the following address: 25 Rue Koutbiya Jemaa Zitouna atisana Tunis-Tunisia.
Type of packaging: Packaged in a box.